The annual Third Place Commons Breakfast is Thursday, February 26th.  Tickets are still available for $45 seat, or you can bring your friends and colleagues to a table for 8 for $325.  Purchase yours at Third Place Books, or online here.

And if you are still on the fence, let us convince you with some great reasons to join us at this fun(d)raising event.
Here are just a few reasons why you should attend the Breakfast: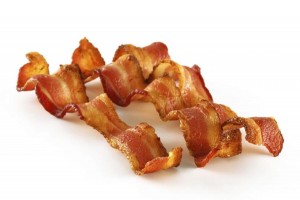 Reason #1: Food! Once again, the Honey Bear Bakery will make sure you get your yearly requirement of bacon. Students from the Shorecrest Culinary Department bake muffins, and Victrola Coffee brews the caffeine.
Reason #2: A lively and inspiring program, with Master of Ceremonies Allen Schauffler, and special guest Steve Scher, a familiar voice from his long career at KUOW.  Steve will interview Ron Sher, the visionary behind Third Place Books, and Anne Stadler, the founder of Friends of Third Place Commons.
Reason#3: Music!  Dr. David Shere of the Music Center of the Northwest will entertain us with music from the '60's.  This year, we celebrate the opening of the Town Center in 1965, and we can all get a little nostalgic together.  For those observant readers who are counting, yes, three of our special guests have a similar name: Scher, Sher, and Shere.
Reason #4:  Great Auction Items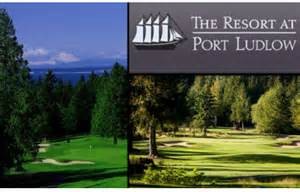 Stay and Play Package at the Resort at Port Ludlow
Enjoy a well-deserved break in the beauty of Washington's Olympic Penninsula. This special offer includes one night's accommodations for 2 in a deluxe view room, a round of golf for 2 with cart rental, and a 1 hour SUP or kayak rental for 2.  Good for 1 year, with a value of $450.
Personal Author Event with Stephanie Kallos
Sip some tea with author Stephanie Kallos, and get an insider's look at her new book, Language Arts. Ms. Kallos will meet with your book club, or group of literary friends, in the Stadler Room at Third Place Commons. The Honey Bear Bakery brews the tea and bakes the treats, and Third Place Books will provide 6 copies of the book.

Lunch for 15 at the Lake Forest Bar and Grill
All of the fun and none of the fuss! This is the perfect way to entertain family, friends, or co-workers.

Gift certificate for $150 at Arnies in Edmonds
Enjoy sweeping panoramic views of snow covered Olympic Mountains and the beautiful Puget Sound while enjoying your Pacific Northwest favorites for lunch, dinner, or Sunday brunch at Arnies.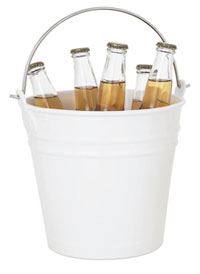 Bucket of Beer
Third Place Commons Board Members, known for their excellent taste, have selected a variety of beers – local and imported – for you to take home and sample. What a great way to expand your horizons!
And the best reason of all: The satisfaction of knowing you have contributed to the next year of free, public programs in Third Place Commons, all 900 of them.  See you at the Breakfast!