Please take note that we have a change in music for Saturday May 24th!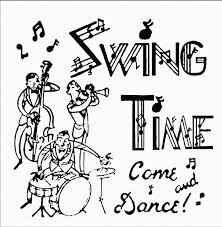 The Groove Messengers will not be playing as is indicated on the print calendar.  Filling in will be a brand new Swing Band for our space!  From the Woodinville/Redmond area,  The Pacific Cascade Big Band will swing us away with their signature tunes.
Join us again on July 5th to catch The Groove Messengers' next appearance.  24th.
James Bernhard Group – Friday, May 23rd
Pacific Cascade Big Band – Saturday, May 24th
As always, music is free and begins promptly at 7:30pm.   This program would not be possible without the support of Madison Marquette and our community sponsors.
If you or your organization are interested in sponsoring an evening of music in the Commons, please contact Constance Perenyi at [email protected]