It's the last weekend before many of us go on our holiday break and we at the Third Place Commons want to help get you into the holiday spirit.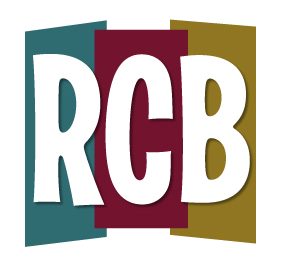 On Friday night join us in the Commons for Seattle's premier Tijuana Brass tribute band, Rat City Brass.
"With top-noth musicianship, soaring melodies, rocking rhythms and cool breezy stage presence, Rat City Brass is guaranteed to raise smiles from old-school music aficianados and jaded hipsters alike" says Pete Seazle of the West Seattle Funblog.
Rat City Brass calls their music "mid-century instrumental pop." The band pays earnest homage to the suave yet playful music of the Tijuana Brass, taking audiences not only to the dancefloor of the 1960s, but to Herb Alpert's imaginary border-town cantina where classic American pop gets a stiff shot of tequila, loosens its collar, and decides that Saturday night starts right now.
And on Saturday evening, Little Bill and the Bluenotes will bring a bluesy twist to this holiday
weekend.
Coming up on nearly 50 years as a band, Little Bill and the Blue Notes have been playing in the Third Place Commons as long a we can remember.  The band is one of the Northwest's first Rhythm and Blues bands. Led by Little Bill Englehardt, Washington's "Ambassador of the Bass Guitar",  the band navigates styles from early country blues to sophisticated, romantic R&B balladry.
Music begins at 7:30 every Friday and Saturday evening and is always free and open to the public. Make sure to arrive early to grab dinner and a table.  The Commons fills up fast!
Thank you to Merlone Geier and our community music sponsors.  If you or your organization are interested in sponsoring an evening of music in the Commons please contact Constance Perenyi at [email protected]