One of the most wonderful aspects of the Lake Forest Park Farmers Market is the sense of community we all feel.  We shop and see our neighbors.  We get to know the farmers and vendors, and feel a new connection to our food.  And we get to find out more about what is going on in our neighborhoods.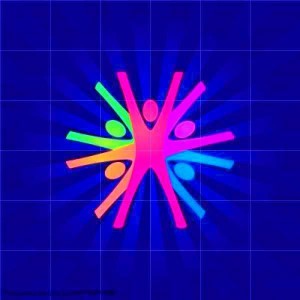 This Sunday, you will get a chance to learn about the SWEL Timebank, an interactive project connecting residents of Lake Forest Park, Shoreline, Woodway, and Edmonds.  What, you might ask, is a timebank?  A Timebank doesn't bank money, it tracks time participants spend sharing  talents and skills with neighbors, and time they spend sharing.
SWEL Timebank helps neighbors enjoy the necessities and the niceties of life by exchanging time instead of dollars. All services are valued equally.  A simple Internet-based system called Community Weaver introduces SWEL Timebank members to each other, facilitates the exchange of services, and keeps track of the hours exchanged. This online database makes it easy to see what skills and services your neighbors have to offer, and what services they need, so you can match your skills and needs with others in your community.
Be sure to stop by the community tent at the market this Sunday to meet SWEL Timebank representatives.  They can answer all your questions, and inspire you to take the next step.
We also welcome the Lake Forest Park Neighborhood Block Watch Program at the market this weekend.  Volunteers will let you know how you can get involved in this highly effective approach to reducing crime in the city.  Look for their table on the side of City Hall, near the door to the police station.
It's going to be another great day at the market, with the forecast calling for slightly cooler temperatures than during the week.  We look forward to seeing you!